Free Imprint Setup & PDF Proofs
Basic Graphic Design Assistance
Our 'imprinted' or 'standard' calendars include basic setup using your supplied text/copy, logo(s), photo(s), and layout instructions to create or recreate your personalized calendar imprint. 
For free, we offer this basic graphic design assistance during artwork set-up:
Cropping/resizing photos
Small text additions (photo credits, photo titles, etc.)
Re-typesetting small amounts of text 
Adding simple graphical elements (squares around text, circles around text, etc.)
Minor logo touch-up or simple replacement
Changing layout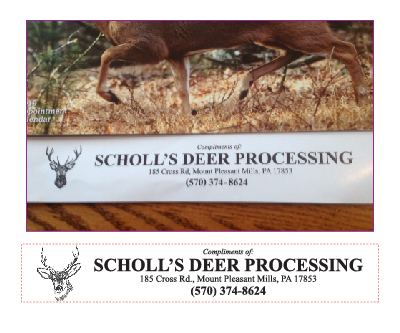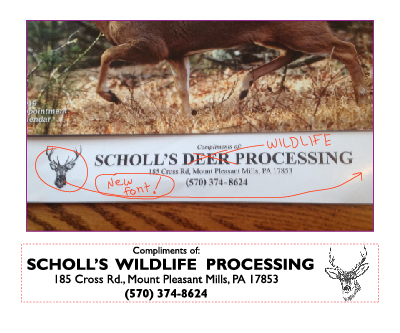 Examples of imprints re-made with free graphic design assistance.
Free graphic design assistance does not include:
Major text additions typed by us
Re-typesetting large amounts of text
Creating complex graphical additions
Major logo touch-up, re-creation, or making
---
PDF Proofs
For 'custom' calendars, we include placing your print-ready cover and monthly images (with bottom ad imprints) into our standard template, with basic calendar-grid customizations available.
For 'standard' and 'custom' jobs, we can send multiple proofs with changes and/or fixes without charge.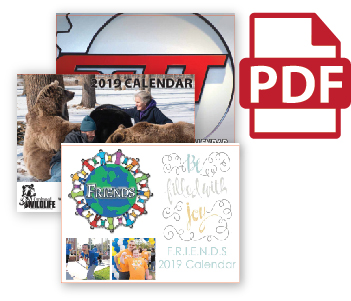 Custom Calendar Proof
(Find full-sized examples of Custom Calendar Proofs on the Custom Photo Calendar Project Gallery page)