Custom Calendars featuring your photos or artwork!
---
---
Promotional Calendars by Theme
Shop our Promotional Calendars by Theme to easily find dynamic photography or artwork — compatible with your industry — that will engage your customers all year long. Just as your mission statement tells the world who you are, what you do, and why you do it, custom imprinted calendars illustrate and reinforce your business values, your vision, and your unique brand.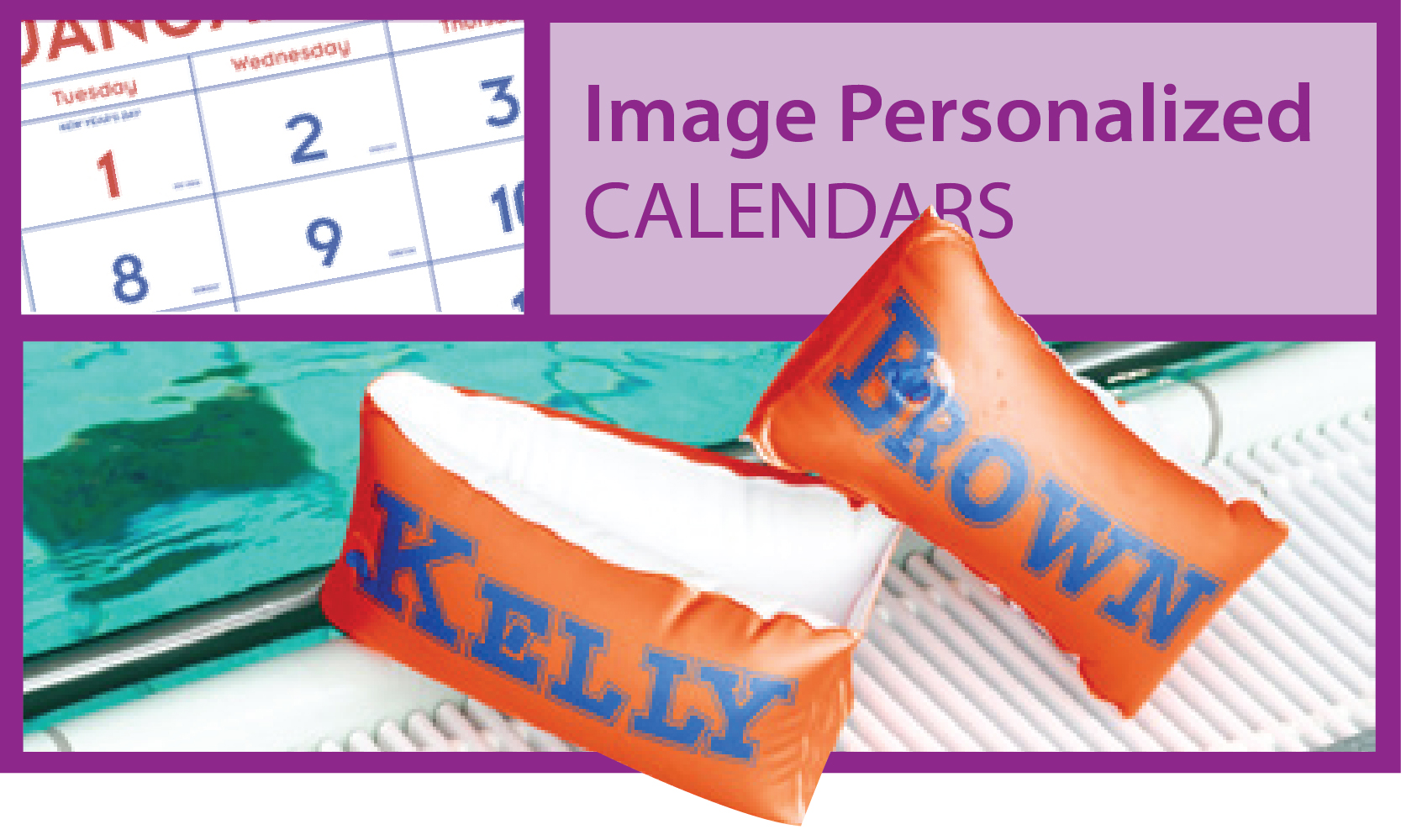 Image Personalized, Photo Name Calendars
Image Personalized Name Calendars from ValueCalendars.com are the ultimate business calendar gifts. Each photo on every calendar page is individually personalized, incorporating the recipient's name. These custom advertising calendars may be the most fun and most personalized business gifts your customers will ever receive!
» Shop Image Personalized Calendars
---
Eye-catching calendars that convey your brand — no batteries required!
Did you know that, even in this digital age, 8 out of 10 people still use a paper calendar in their home or office? Promotional print calendars are an enduring marketing tool that customers view daily, and look forward to receiving year after year!
---
---
Promote, gain, retain — every day, all year long!
Seeking a cost-effective and fun way to advertise your business or organization? ValueCalendars.com can help! Leverage the utility and visual impact of calendars to promote your message to your valued customers and supporters. Your custom-imprinted logo on any one of our beautiful calendar products will surely catch the eye of passersby!
---

Desk-Tent and Desk-Pad calendars ready to be customized with your ad imprint!
Take your pick from our wide selection of handy and attractive desk-top calendars.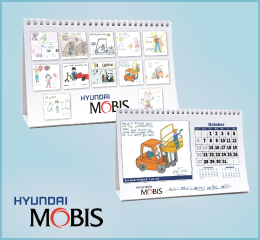 BEYOND EXCITED!
"We just wanted to say thank you for all your help. We just received our desk calendars here at the corporate office and we are all BEYOND excited! You guys did an amazing job with the setup and the quality definitely exceeded our expectations."
-Dulce Perez
Mobis Parts America