Always Available

Avoid late season calendar inventory issues with these Always Available Calendar products that will NEVER go out of stock. Unlike most standard calendars which are preprinted in bulk and then imprinted/personalized per order, these items are all printed on-demand from scratch eliminating the urgency associated with ordering a dated product with limited supply.
Bottom Components: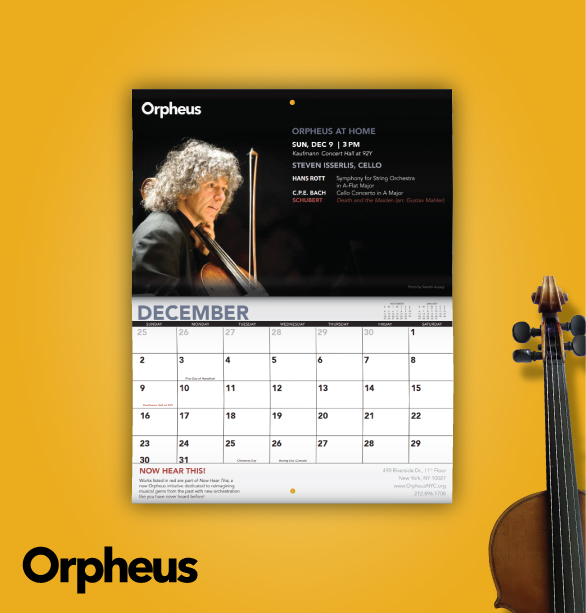 A GREAT SUCCESS
"The calendar was a great success and we are very interested in doing it again!  Thank you, we really appreciate it."
Michael Naess
Orpheus Chamber Orchestra


Our Mini Custom Photo Calendars are very affordable to print and mail,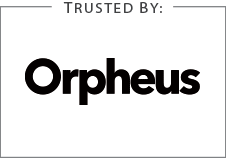 making them a great choice for fundraisers, business gifts and promotional use.  
Shop Custom Photo Calendars
---
Communicate Your Exact Message With Custom Photo Calendars
Starting from scratch, our Custom Photo Calendar products are essentially a blank canvas able to be fully customized which sets them apart from the bulk of our other imprintable calendars.  This flexibility opens the door to your creativity, giving you the ability to expand your brand recognition and communicate your exact message.  Shop Custom Business Calendars.
---