Art & Artist Calendars

Shop our customizable Art Calendars featuring the artwork of renowned & treasured Artist designed to show off your promotional imprint all year long:
Bottom Components: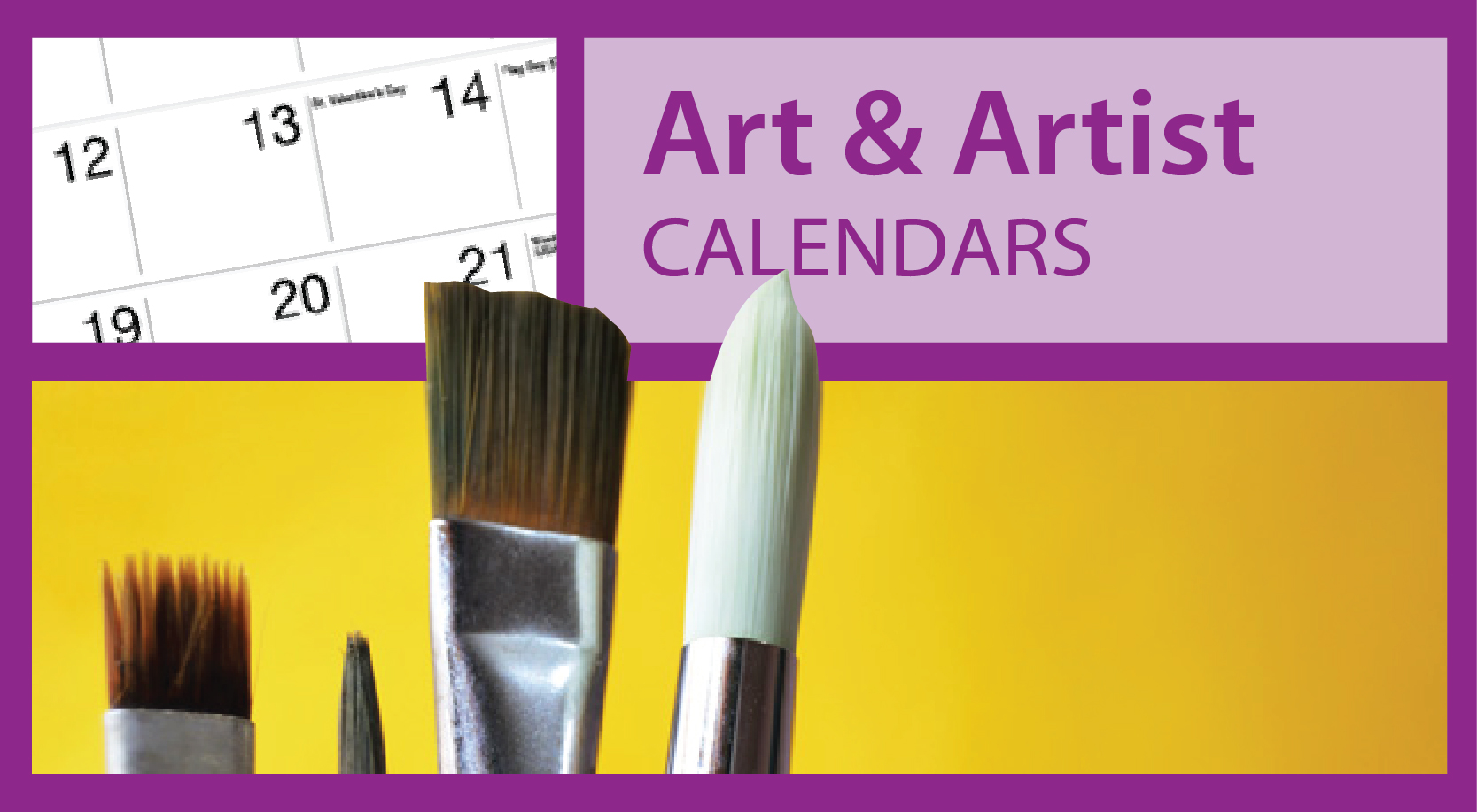 Promotional Art & Artist Calendar Printing Service For Business
Here at ValueCalendars.com, we carry a plentiful selection of Promotional Art Calendars featuring the work of Norman Rockwell, Ken Zylla, Currier & Ives, Tim Cox and more.  All Personalized Art Calendars come ready to be customized with your logo and business imprint. Although seemingly unconventional in today's fast moving digital world, Promotional Calendars are a tangible product built on utility and when paired with beautiful works of art become highly enjoyable and appreciated gifts that carry value rivaling anything created by lines of HTML code.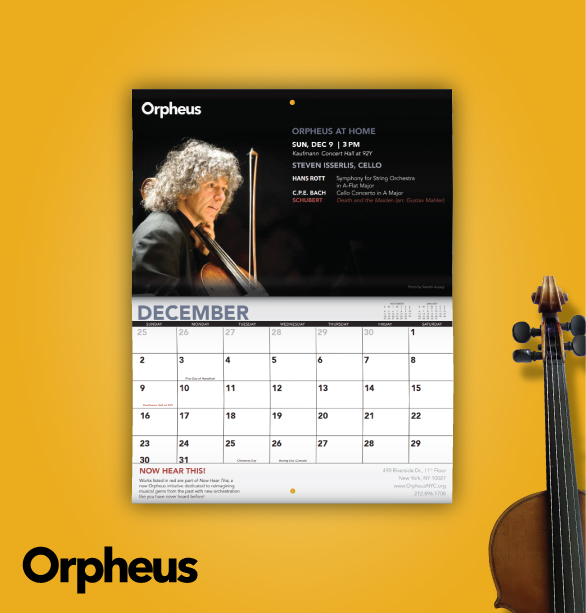 A GREAT SUCCESS
"The calendar was a great success and we are very interested in doing it again!  Thank you, we really appreciate it."
Michael Naess
Orpheus Chamber Orchestra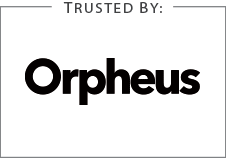 making them a great choice for fundraisers, business gifts and promotional use.  
Shop Custom Photo Calendars
---
Promote, gain, retain — every day, all year long!
-
Seeking a cost-effective and fun way to advertise your business or organization? ValueCalendars.com can help! Leverage the utility and visual impact of Personalized Art Calendars to promote your message to your valued customers and supporters. Your custom-imprinted logo on any one of our Promotional Art Calendars invoking nostalgic emotions of days gone, celebrating nature & wild animals, or bringing smiles and laughter through humorous images, the product will be an practical gift and advertising tool that will surely catch the eye of passersby!
---