Volume Orders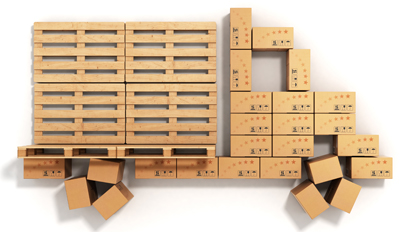 Contact us for calendar order quantities exceeding those we list online. While all calendar orders are subject to stock availability, this is particularly critical with large volume orders — especially toward the end of any year, when calendars are in highest demand. 
In addition to confirming available inventory, we want to provide you with the most accurate, all-inclusive price quote possible. To do so, we need to take stock of your:
calendar artwork
deadline requirements
special production, packaging and/or labeling requirements
ship-to location details (dock/inside delivery)
 
It is always our goal to offer you the best solution possible for your organization's calendar ordering needs.  
Contact us for more information about large volume orders.