Desk Calendars
Shop our customizable Desk Calendars designed to highlight your promotional imprint every day, all year long:
---

Promotional Desk Top Calendar Printing Service for Business
Unlike common branded office items, personalized Desk Calendars from ValueCalendars.com will keep your message in front of your customers, day after day. Your targeted message will be seen long after alternative promotional tchotchkes are tossed in the round bin. Time and repetition build brand awareness -- advertise with a customized desk calendar that will be truly effective and appreciated all year round.
Bottom Components: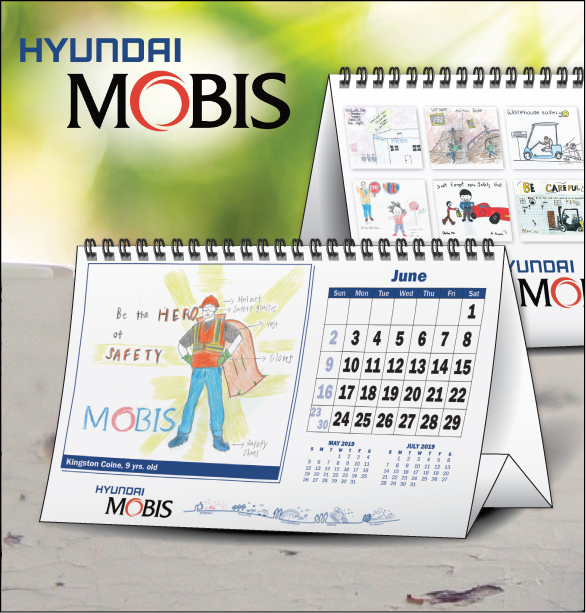 BEYOND EXCITED!
"We just wanted to say thank you for all your help. We just received our custom desk calendars here at the corporate office and we are all BEYOND excited!  You guys did an amazing job with the setup and the quality definitely exceeded our expectations."
-Dulce Perez
Mobis Parts America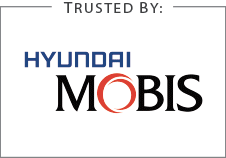 Feature your own custom photos, design and brand message, day after day. Shop Custom Photo Calendars
---
Promote, gain, retain — every day, all year long!
-
Seeking a cost-effective and fun way to advertise your business or organization? ValueCalendars.com can help! Leverage the utility and visual impact of Promotional Desk Calendars to promote your message to your valued customers and supporters. Your custom-imprinted logo on any one of our Personalized Desk Top Calendar products available in Spiral Desk Tent, Desk Pad (Blotter Pad) and Premium Rigid Desk Top Calendar formats will surely catch the eye of passersby!
---