Image Personalized Calendars

Shop our customizable Image Personalized (Photo-Name) Calendars designed to show off your promotional imprint all year long: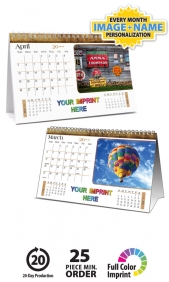 Custom Desktop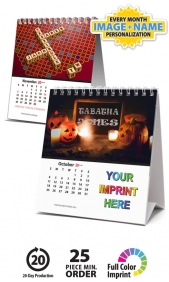 Custom Desktop
Bottom Components: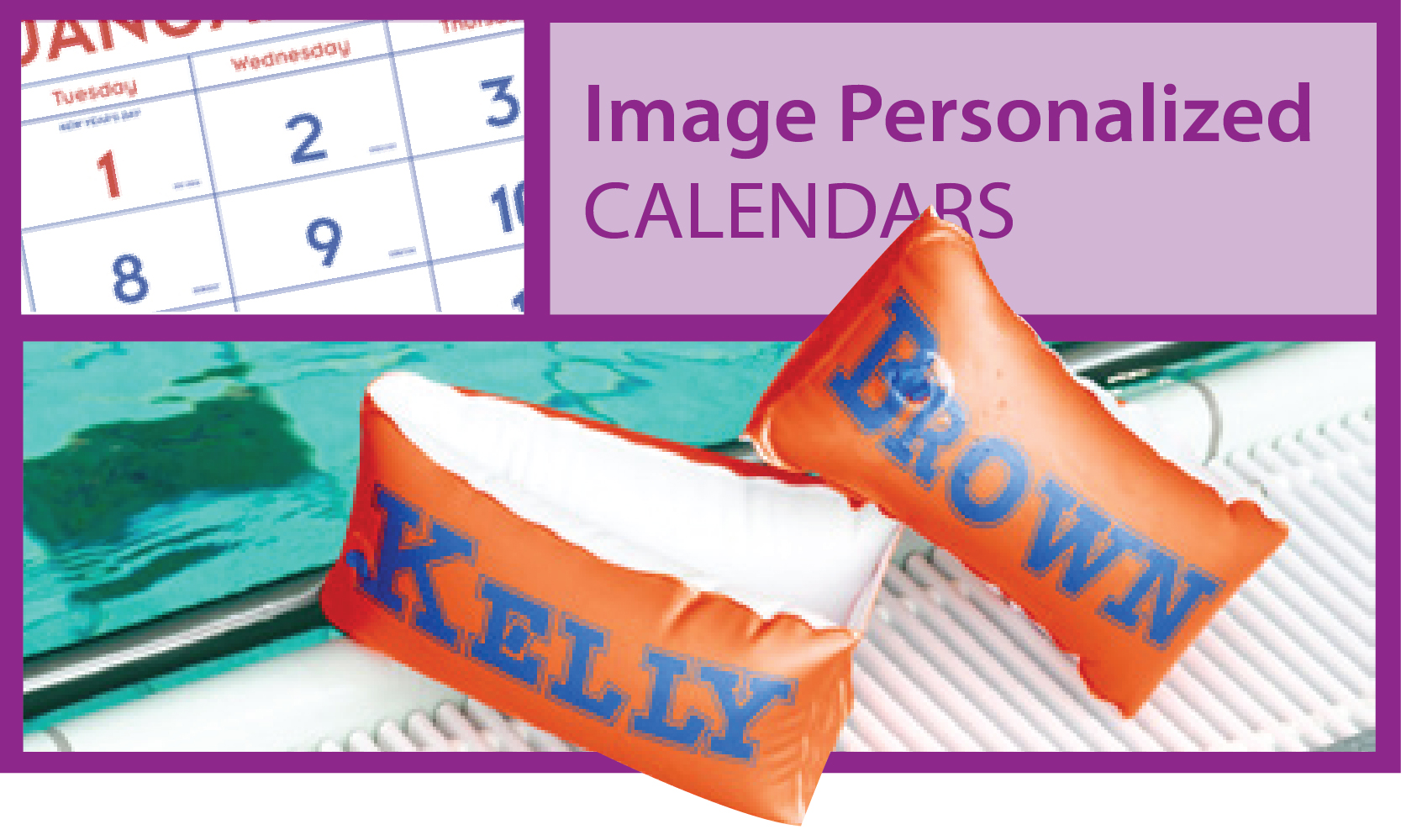 Promotional Image Personalized (Photo-Name) Calendar Printing Service For Business
Image Personalized Calendars from ValueCalendars.com are the ultimate business calendar gifts. Each photo on every calendar page is individually personalized, incorporating the recipient's name. This amazing variable printing technology is easy to take advantage of -- just supply a spreadsheet of your customers' names to create these custom image name calendars. Personalized advertising calendars are fun business gifts that always leave a lasting impression.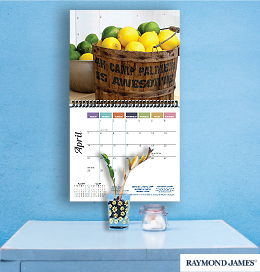 IT WAS A PLEASURE
"It was a pleasure to work with a professional like you... Thank you!"
Edward L. Roth
Raymond Financial Services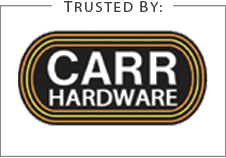 These fun calendars always leave a lasting impression! Shop Image Personalized Calendars   
---
Promote, gain, retain — every day, all year long!
-
Seeking a cost-effective and fun way to advertise your business or organization? ValueCalendars.com can help! Leverage the utility and visual impact of Image Personalized (Photo-Name) Calendars to promote your message to your valued customers and supporters. Your custom-imprinted logo on any one of our fun Individually Personalized Calendars featuring the recipients name in each monthly photo, creates the ultimate personalized business gift that will leave their coworkers & associates jealous wishing they had one of these special calendars too.  These Custom Photo-Name Calendars will Definitely be appreciated and will surely catch the eye of all passersby!
---