Car & Vehicle Calendars

Shop our customizable Car & Vehicle calendars designed to show off your promotional imprint every day, all year long:
Bottom Components: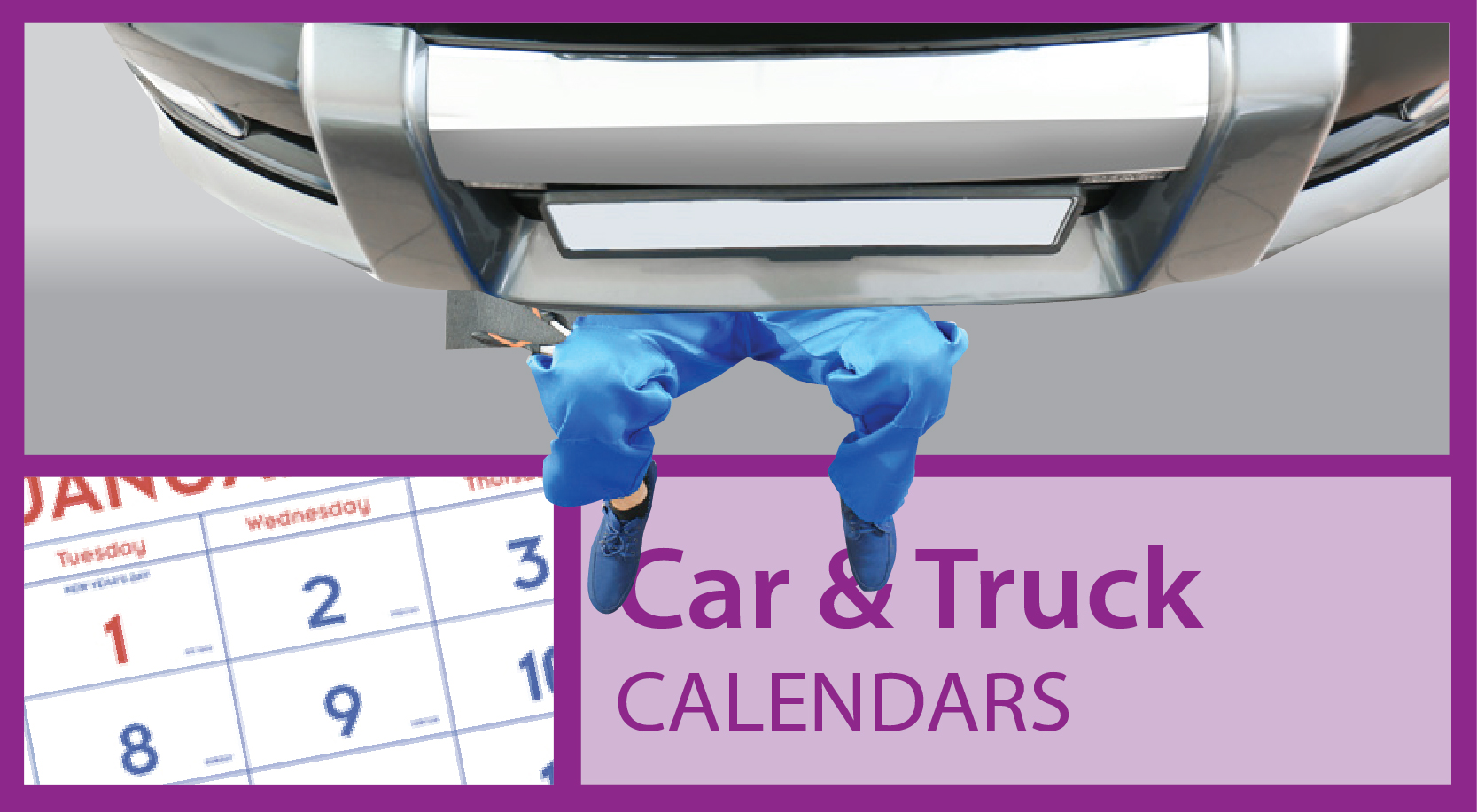 Promotional Car & Vehicle Calendar Printing Service For Business
Drive your advertising message home with Promotional Vehicle Calendars from ValueCalendars.com. We offer an extensive selection of custom car calendars that are great for any auto enthusiast or organization offering vehicle-related services including auto & truck insurance, driver education, automotive recovery & transportation, and donations and recycling. Personalized car calendars are an essential tool for industry sales people who understand the value of brand association and keeping their name in front of their clients all year long.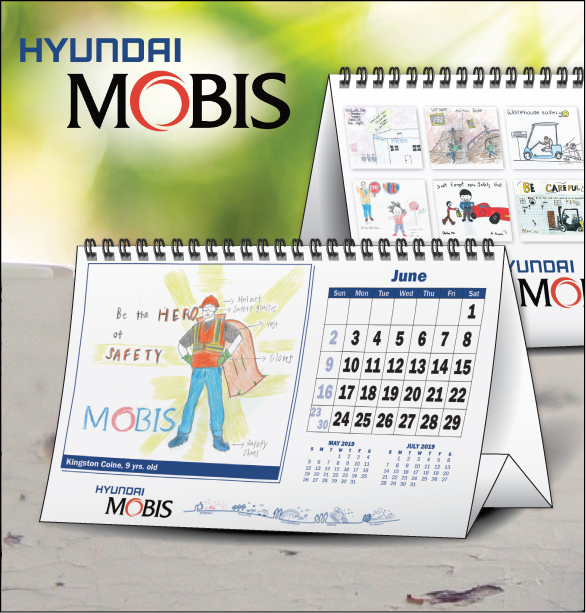 BEYOND EXCITED!
"We just wanted to say thank you for all your help. We just received our custom desk calendars here at the corporate office and we are all BEYOND excited!  You guys did an amazing job with the setup and the quality definitely exceeded our expectations."
-Dulce Perez
Mobis Parts America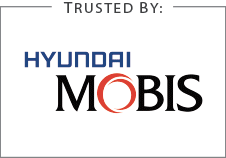 Feature your own custom photos, design and brand message, day after day. Shop Custom Photo Calendars
---
Promote, gain, retain — every day, all year long!
Seeking a cost-effective and fun way to advertise your business or organization? ValueCalendars.com can help! Leverage the utility and visual impact of Personalized Car & Vehicle Calendars to promote your message to your valued customers and supporters. Your custom-imprinted logo on any one of our Promotional Car & Vehicle Calendars featuring appealing photos of everything from Motorcycles and Trucks, to Planes, Trains & Automobiles (oh my!), creates an handy tool and attractive gift that will surely catch the eye of passersby!
---