American Life Calendars

Shop our customizable American Life & Patriotic themed calendars designed to show off your promotional imprint all year long:
Bottom Components: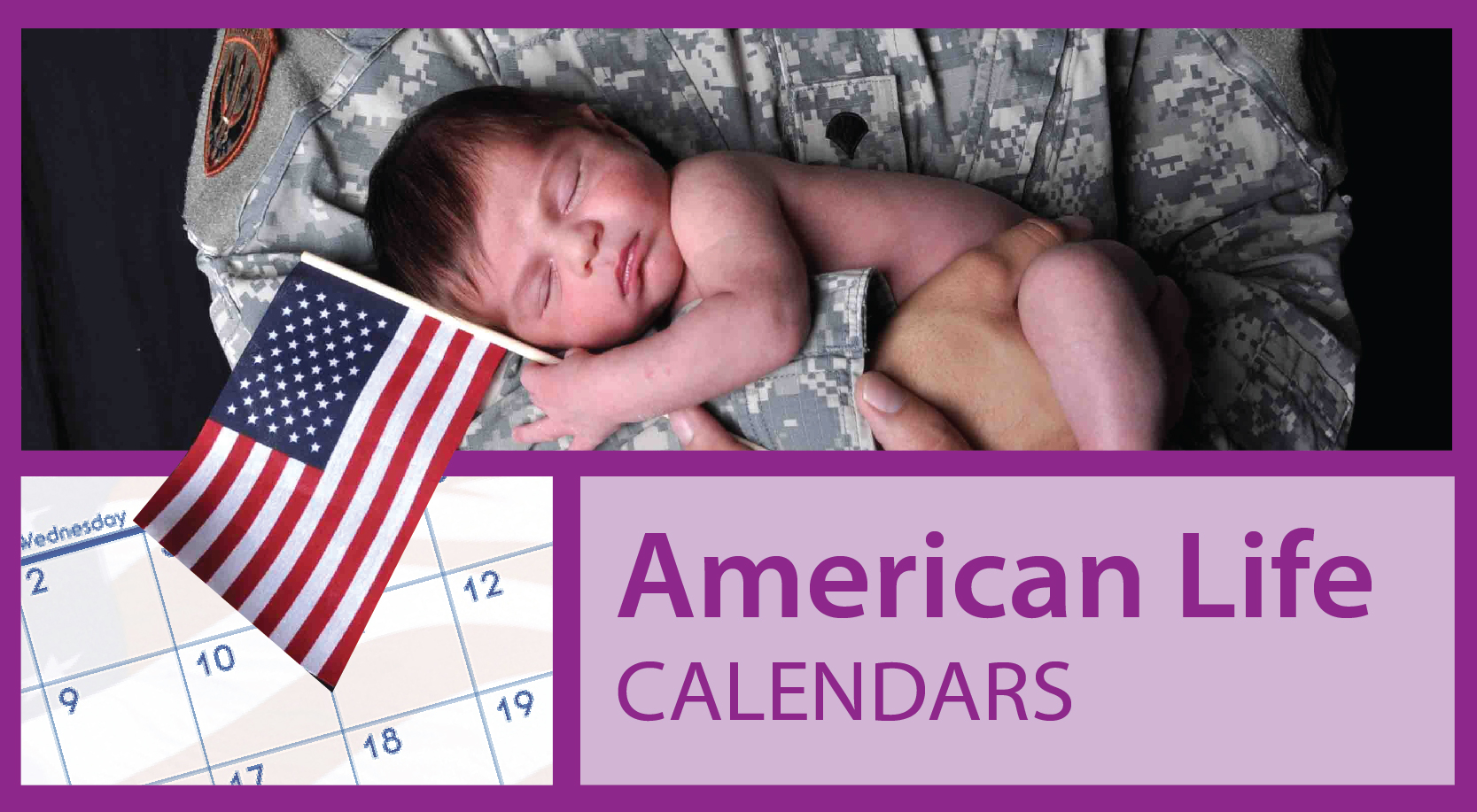 Promotional Patriotic American Life Calendar Printing Service For Business
Hand out Personalized America Life Calendars from ValueCalendars.com and spread your marketing message across your community and beyond with Patriotism & Pride! All Patriotic America advertising calendars come ready to be personalized with your custom-printed business information. Show your pride for our country with these strong visual Patriotic images and your accompanying advertising message.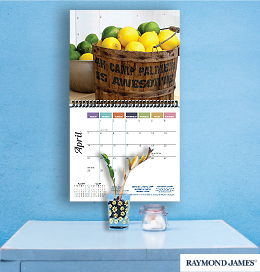 IT WAS A PLEASURE
"It was a pleasure to work with a professional like you... Thank you!"
Edward L. Roth
Raymond Financial Services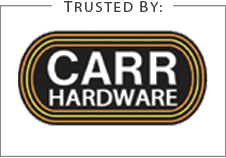 These fun calendars always leave a lasting impression! Shop Image Personalized Calendars   
---
Promote, gain, retain — every day, all year long!
Seeking a cost-effective and fun way to advertise your business or organization? ValueCalendars.com can help! Leverage the utility and visual impact of Personalized American Life Calendars to promote your message to your valued customers and supporters. Your custom-imprinted logo on any one of our Promotional Calendar featuring themes that celebrate the brave American spirit, highlight specific regions, states & historic landmarks creates a patriotic gift showing your price that will surely catch the eye of passersby!
---