Beaches & Ocean

Shop our customizable Beach & Ocean themed calendars designed to show off your promotional imprint all year long:
Bottom Components: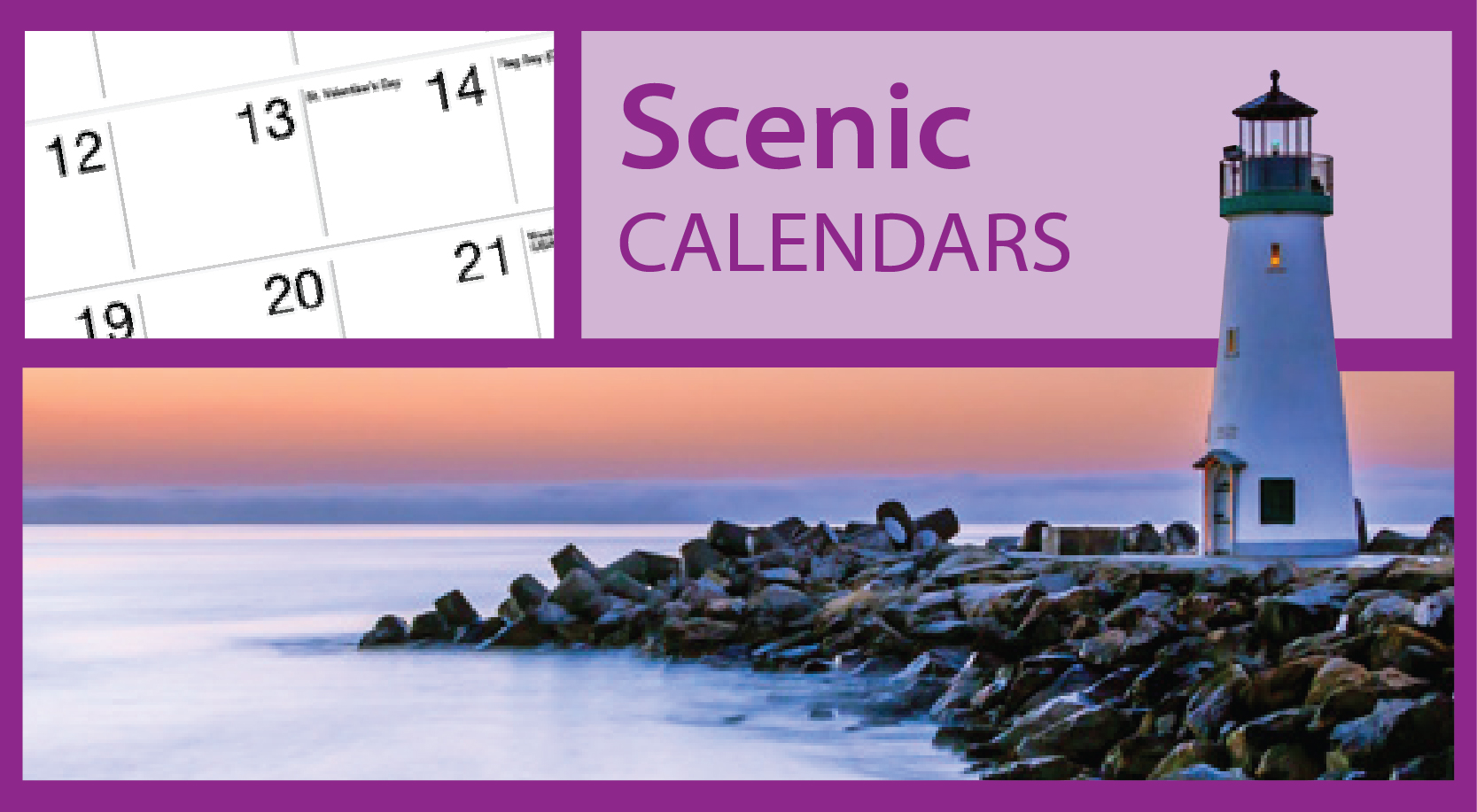 Promotional Beach & Ocean Themed Calendar Printing Service For Business
ValueCalendars.com offers a wide selection of Promotional Calendars featuring picturesque beach & ocean scenes that allow you to showcase your personal branding paired with stunning beautiful views all year long. For years, this time-proven marketing tool has been a linchpin in helping businesses of all industries achieve their advertising goals. Your customers will love taking a break from everyday life to get lost in these captivating scenic of tropical beaches and nautical photographs from the Caribbean, North America and across the seas travelling the entire world.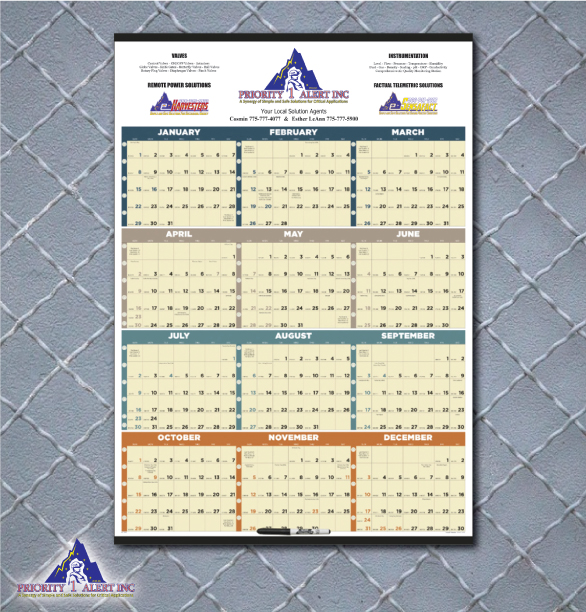 BY FAR THE BEST!
-
We just received our calendars and have to say these are by far the best!  The design and color scheme is outstanding.  We are super pleased with everything. Thank you for a job well done and a speedy delivery! :)   Until next year, ya'll take care and be healthy.
-Kristy
Priority 1 Alert, Inc.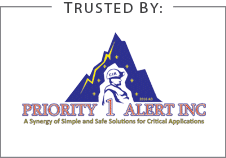 Create awareness, reinforce your brand message, and show appreciation to your customers and supporters!  Shop All Card Calendars
---
Promote, gain, retain — every day, all year long!
-
Seeking a cost-effective and fun way to advertise your business or organization? ValueCalendars.com can help! Leverage the utility and visual impact of Personalized Beach & Ocean Calendars to promote your message to your valued customers and supporters. Your custom-imprinted logo on any one of our Promotional Scenic Calendars featuring rocky shorelines of New England & Canada, to turquoise waters, palm trees and the powdery sand beaches of paradise will surely be appreciated and catch the eye of passersby!
---