Caribbean & The Americas

Shop our customizable Scenic Calendars illustrating the beauty and culture of the Caribbean & The Americas designed to show off your promotional imprint all year long: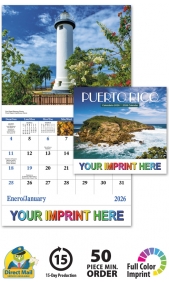 Staple Bound; Drop Ad Imprint
Staple Bound; Drop Ad Imprint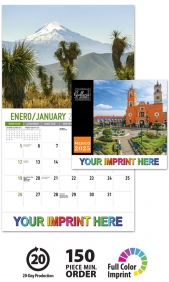 Staple Bound; Drop Ad Imprint
Bottom Components: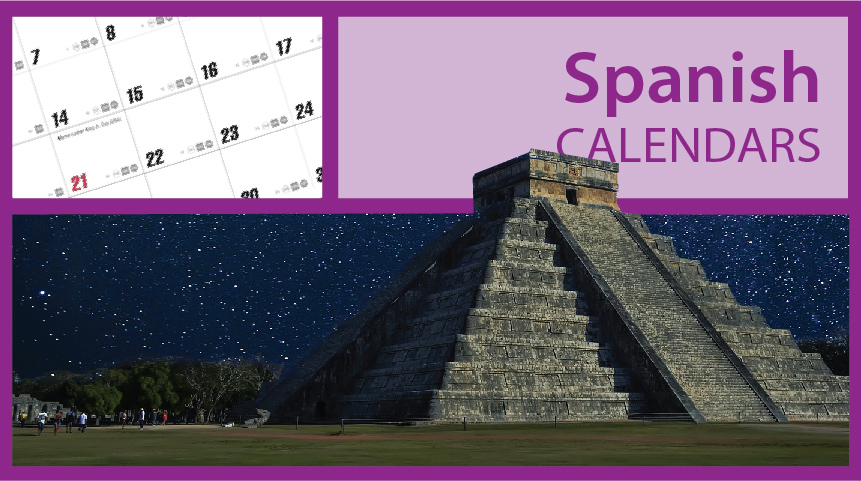 Promotional Scenes of the Caribbean & The Americas Calendar Printing Service For Business
Let ValueCalendars.com help bring your customers on a tropical journey exploring the exotic beauty of the Caribbean, Central and South America.  Possibly said best by Leonard Adkins  "Nowhere else is it possible to experience, in such a small area, so many different cultures and social conditions, such diverse vegetation, and such varied landscape as in the Caribbean.", making these Promotional Calendars a very unique gift option for organizations with ties to Latin America, and wanderlust afflicted advertisers looking to bring their audience on an adventure.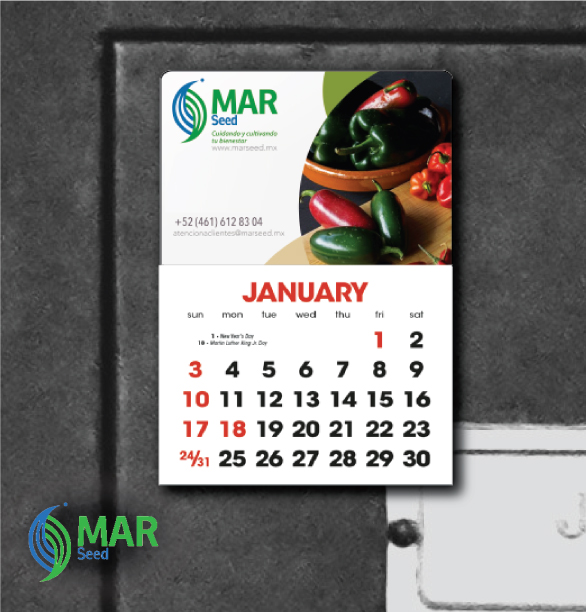 A RELIEF TO WORK SIDE BY SIDE WITH SUCH A RELIABLE COMPANY
"I just wanted to let you know that we received our calendars. Thank you so much for your continued support. For us it is a relief to work side by side with such a reliable company, not only on delivery dates but also and most importantly a company based on high quality products and professionalism."
-Maria
MAR Seed Company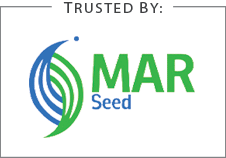 Create awareness, reinforce your brand message, and show appreciation to your customers and supporters!  Shop Peel-n-Stick Calendars
---
Promote, gain, retain — every day, all year long!
-
Seeking a cost-effective and fun way to advertise your business or organization? ValueCalendars.com can help! Leverage the utility and visual impact of Personalized Caribbean & The Americas Calendars to promote your message to your valued customers and supporters. Your custom-imprinted logo on any one of our Scenic Calendars exploring and celebrating the beauty, flavor & history of the Caribbean, Central America, Columbia, Cuba, Ecuador, Mexico, Puerto Rico and other Latinoamerica regions, creates a thoughtful gift and marketing tool that will be appreciated and surely catch the eye of passersby!
---