Motivational

Shop our customizable Motivational themed calendars designed to show off your promotional imprint all year long:
Bottom Components: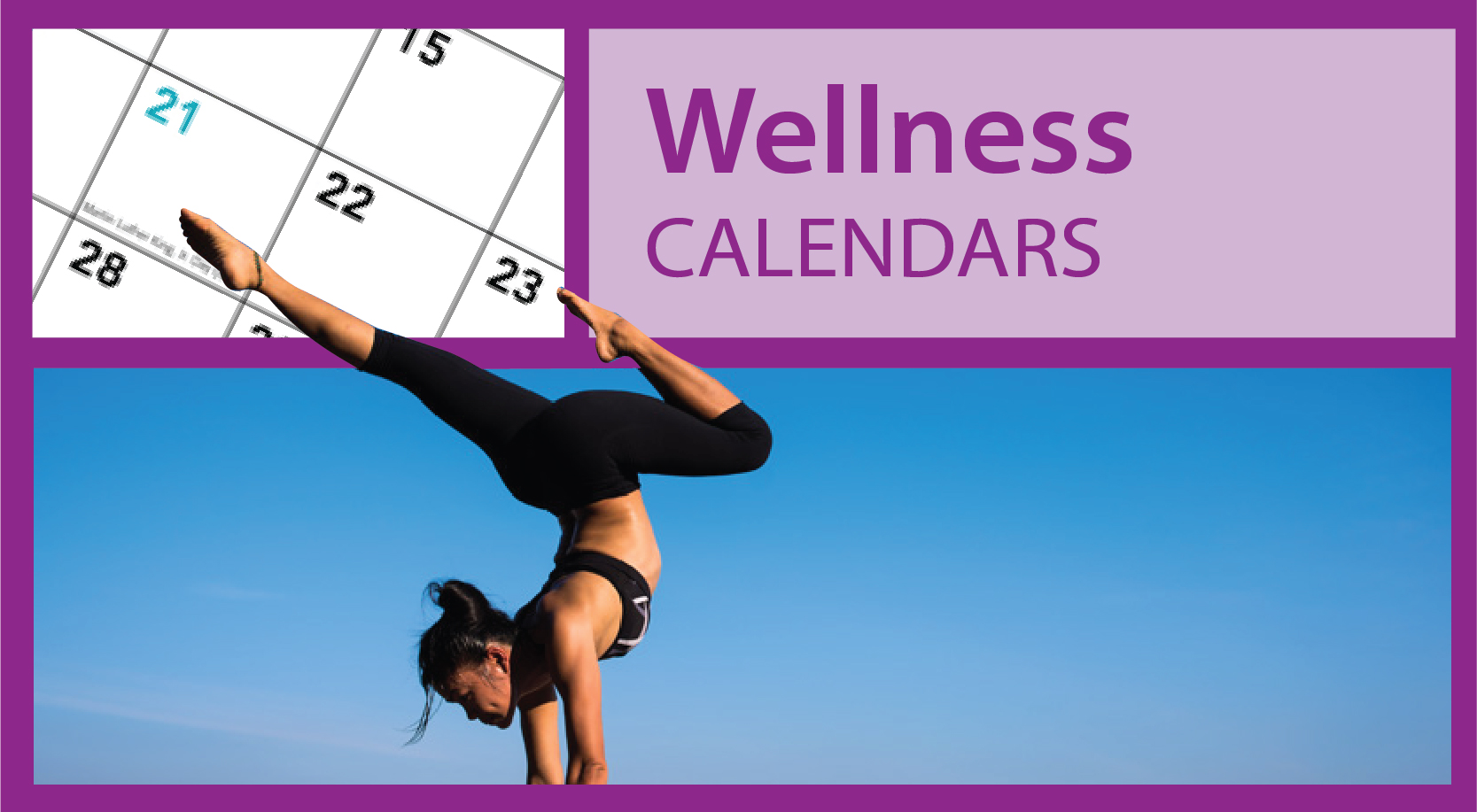 Promotional Motivation Themed Calendar Printing Service For Business
A perfect uplifting marketing tool, these Promotional Motivational Calendars will bring attention to your company's marketing message 365 days of the year. Pricing includes personalizing these motivational advertising calendars with your logo and custom branding message. Speak a thousand words with strong motivational images, while encouraging your clients and employees to strive for more.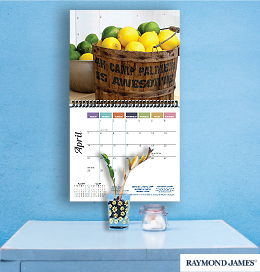 IT WAS A PLEASURE
"It was a pleasure to work with a professional like you... Thank you!"
Edward L. Roth
Raymond Financial Services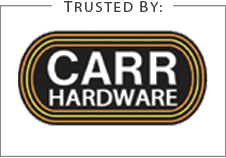 These fun calendars always leave a lasting impression! Shop Image Personalized Calendars   
---
Promote, gain, retain — every day, all year long!
Seeking a cost-effective and fun way to advertise your business or organization? ValueCalendars.com can help! Leverage the utility and visual impact of Personalized Motivational Calendars to promote your message to your valued customers and supporters. Your custom-imprinted logo on any one of our Promotional Motivation Calendars featuring dramatic images and powerful messages meant to encourage, inspire and uplift, creates a dynamic brand marketing tool that will be used and appreciated throughout the entire year, that will surely catch the eye of passersby! 
---