Puppies & Kittens

Shop our customizable Puppies & Kittens themed calendars designed to show off your promotional imprint all year long:
Bottom Components: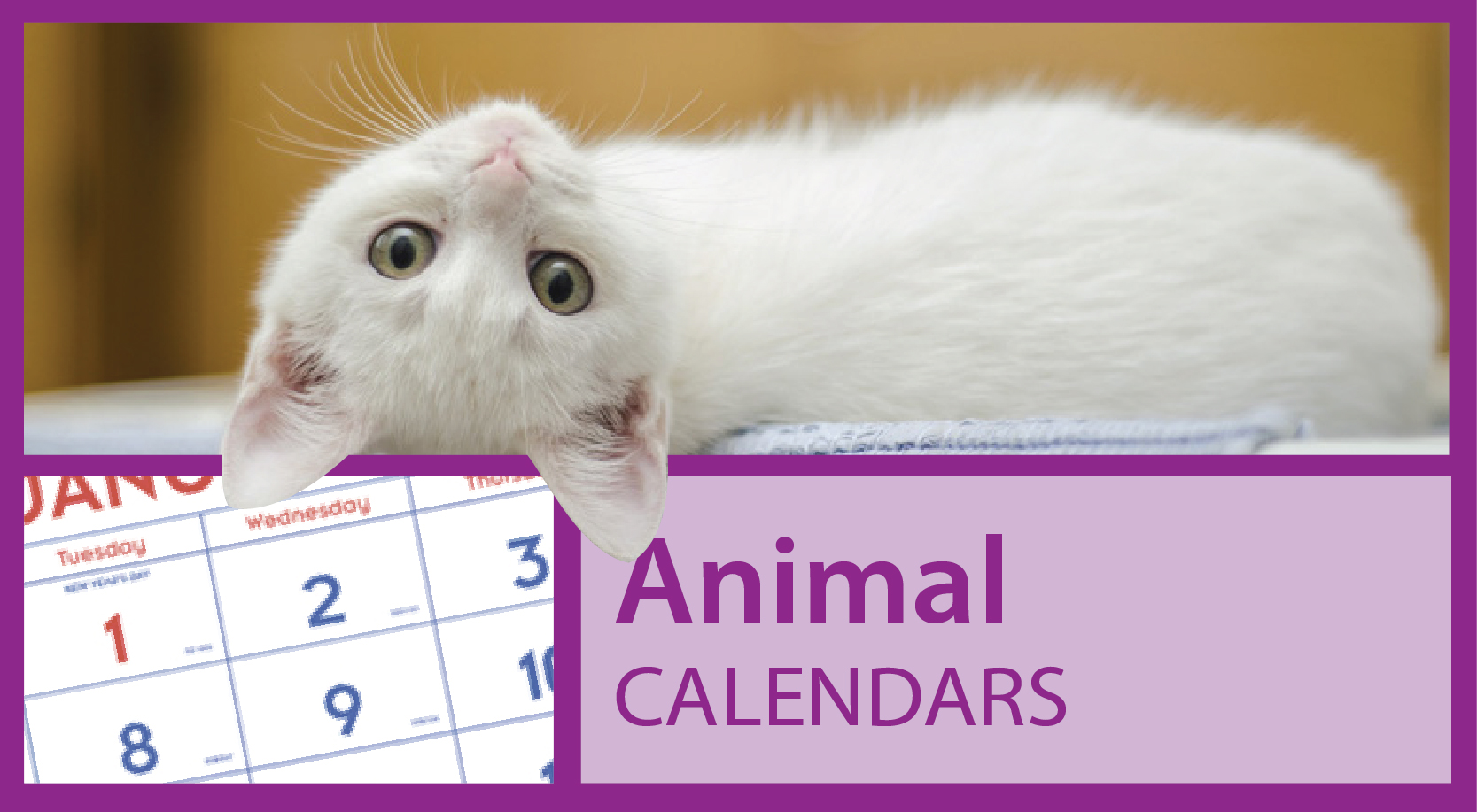 Promotional Puppies & Kittens Themed Calendar Printing Service For Business
Trust ValueCalendars.com for a wide selection of promotional Puppies & Kittens Calendars that are a favorite amongst many! Puppies and kittens warm hearts and get attention, which is a great thing for your custom logo and brand message attached to this lasting business gift. Unsure of the calendar theme to choose? We'd recommend considering puppies and kittens calendars for their general popularity—according to the AVMA 2012 statistics (http://bit.ly/1aDlnZT), over 43 million homes in the United States are registered as dog or cat owner…and that's a lot!