Funeral Planning

Shop our customizable Religious Calendars that include a Funeral Planning Sheet designed to show off your promotional imprint all year long: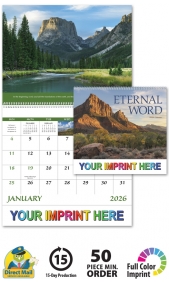 Spiral Bound; Drop Ad Imprint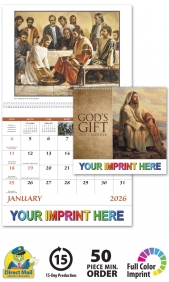 Spiral Bound; Drop Ad Imprint
Bottom Components:
Promotional Religious Funeral Planning Themed Calendar Printing Service For Business
Shop our wide selection of Religious Funeral Planning Calendars, ready to be custom imprinted with your information.  ValueCalendars.com can also help with free artwork setup for your standard imprints, making the task of setup and proofing of co-marketing imprints easy between your office and partnering church or religious group.  The included funeral planning or funeral pre-planning sheets are an amazingly effective way to generate additional leads from the already powerful advertising calendars that will be distributed into the community for without any additional expense.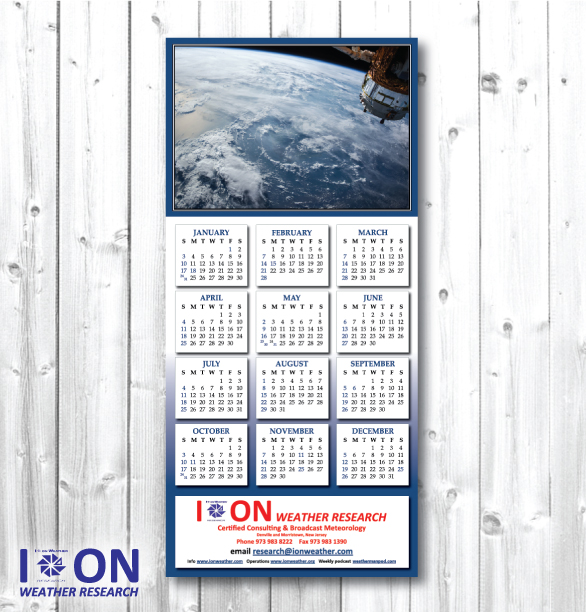 KEEP DOING WHAT YOU ARE DOING!
-
"I have to tell you, I have been in Business for 46 years and I wish I had the passion you all have.  Keep doing what you're doing!  Thank you!"
-Steve
Ion Weather Research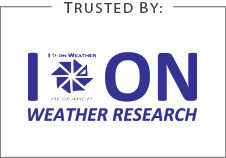 Create awareness, reinforce your brand message, and show appreciation to your customers and supporters!  Shop Most Popular Calendars
---
Promote, gain, retain — every day, all year long!
-
Seeking a cost-effective and fun way to advertise your business or organization? ValueCalendars.com can help! Leverage the utility and visual impact of Personalized Funeral Planning Religious Calendars to promote your message to your valued customers and supporters. Your custom-imprinted logo on any one of our Scenic Religious Calendars featuring a Funeral Pre-Planning Worksheet (typically purchased by a funeral home and given to partnering churches, featuring a share custom imprint) will surely be appreciated catching the eye of passersby!
---